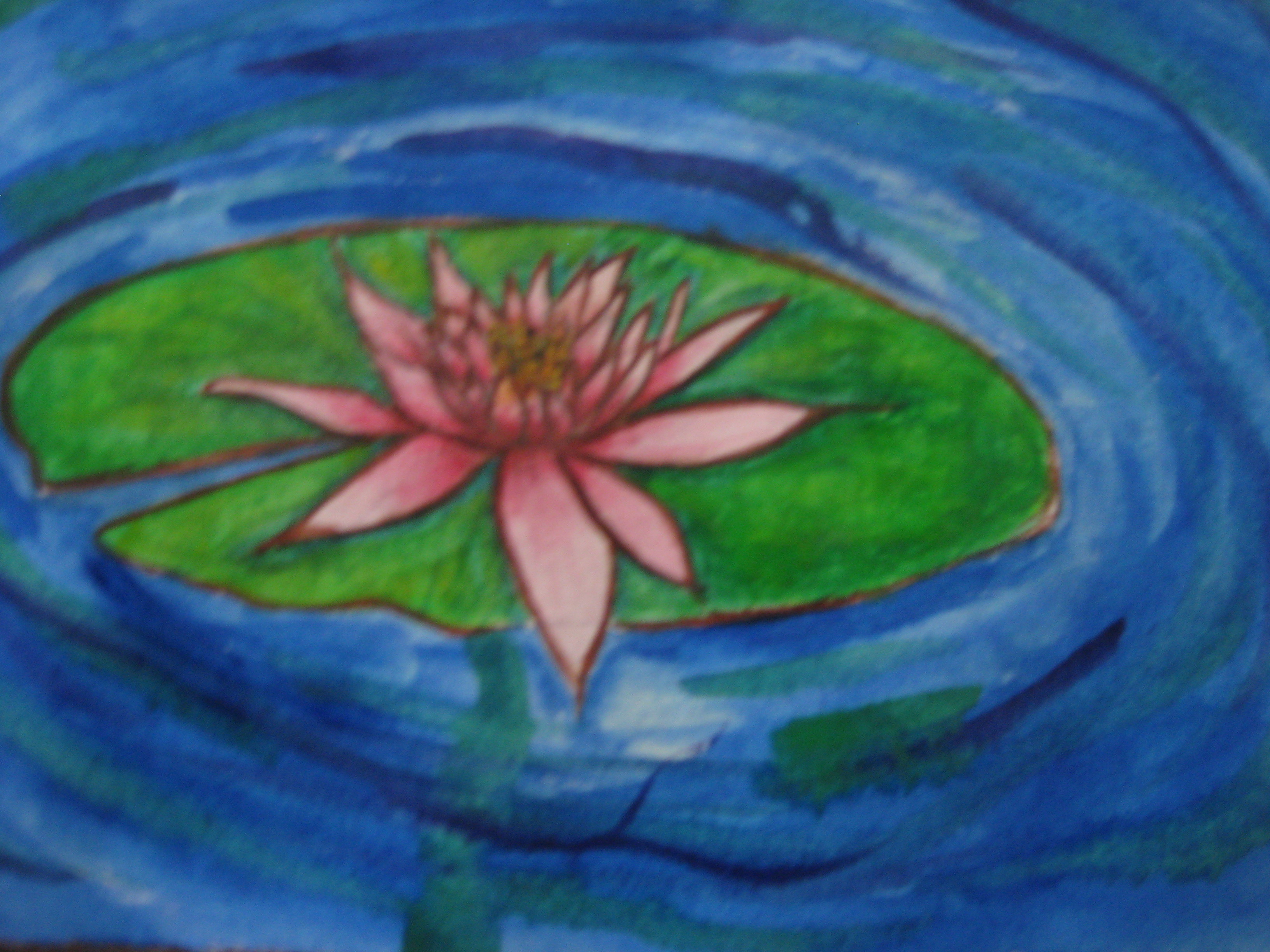 Art by Calvaleigh Rasmussen
My rates are as follows--please feel free to contact me if you have any questions or requests. Rates for onsite massage are variable, depending on your location, so don't hesitate to ask for a quote! To schedule an appointment, you can send me an e-mail from my "Contact Information" page. I look forward to working with you!
I do not accept credit cards at this time. Payments can be made by cash or personal check. Gratuities are accepted gratefully.
| Service/Product | Rate | |
| --- | --- | --- |
| On-Site Massage | $15-50 | |
| Shiatsu | $95.00 | / 75 minutes |
| Swedish Massage | $90.00 | / 90 minutes |
| Swedish Massage | $60.00 | / 60 minutes |