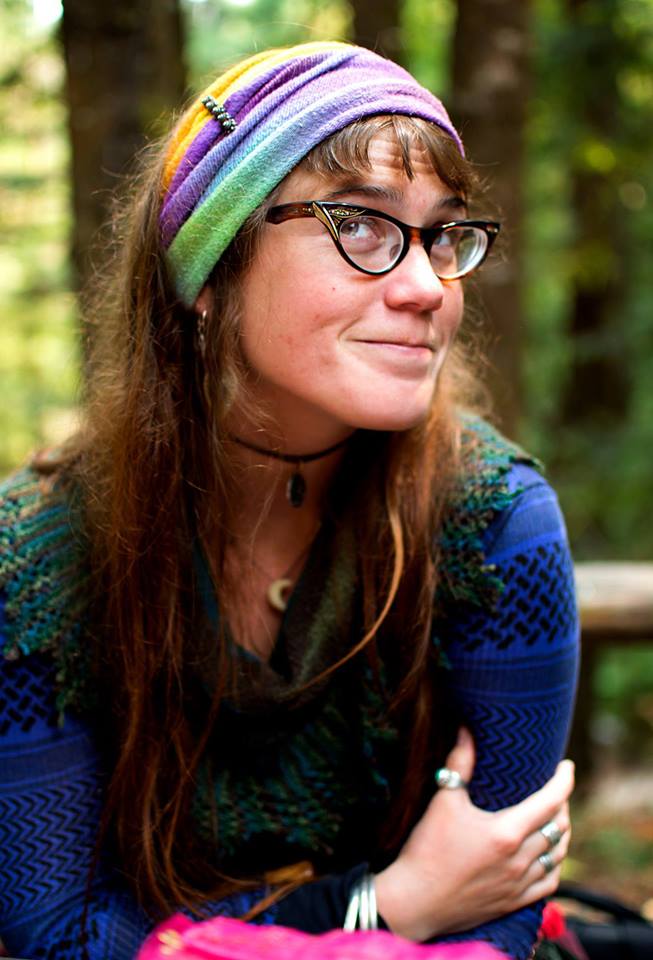 Photo by Xiao Hui Lau
Having trained at McKinnon Institute, in Oakland, California, Calvaleigh uses the McKinnon style to work through individual physical problems, starting at the source. She specializes in Shiatsu, and Swedish-style massage, often combining the two techniques for effective results.
Calvaleigh greatly enjoys the challenge of working a wide variety of bodies and tailoring techniques to fit your unique needs. She understands that every body has different limitations, and it is her goal to, working within those limitations, help each body to grow, and to flourish. She believes that massage is not only for relaxation, but is a way of sustainably maintaining the active body for a happier, and healthier life.