Welcome!

Based in South Berkeley, I am dedicated to providing you with a happy, healthy, holistic massage experience. I specialize in both Swedish-style massage, and in Shiatsu. I love working with people on an individual level--I base my practice on the idea that everyone's body and needs are unique and therefore should be treated as such. I believe that massage is crucial part of maintaining one's health, and am excited to provide people with access to this essential, and enjoyable service.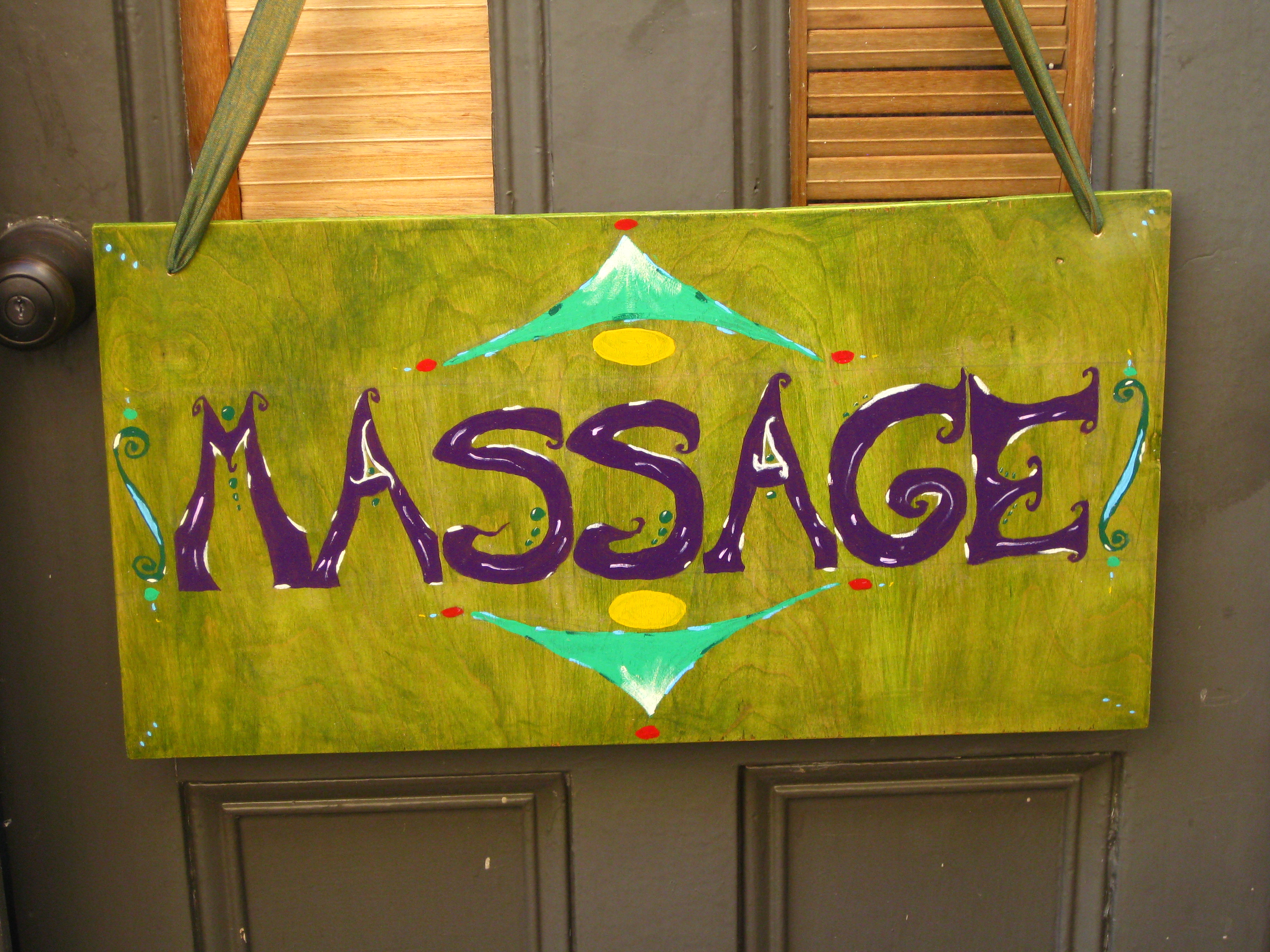 Art by Calvaleigh Rasmussen

© Copyright 2018 Calvaleigh Rasmussen, C.M.T.. All rights reserved.